Charlotte Wilson Langley
Producer/Writer/Performer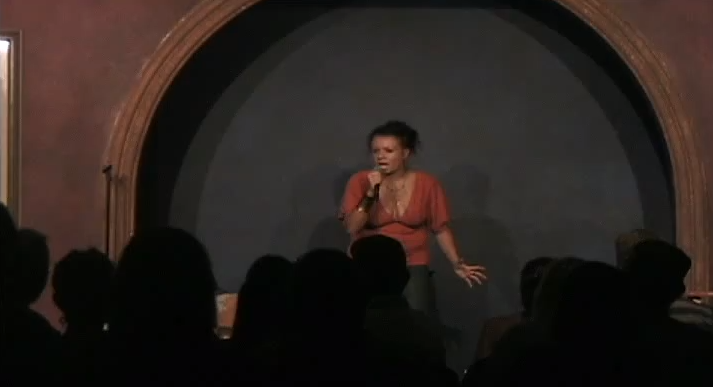 As a child, I was bitten by the acting bug and by the time I was in college, I was traveling around North Carolina performing in Stuart Little for elementary school children. During my last semester of college I took a screenwriting class and I was immediately bitten by the writing bug. It was love at first write. I went on to intern at NBC (Last Call with Carson Daly) and MTV (News & Docs.) shortly after in NYC. There, I made it onto a spinoff of The Apprentice called The Intern where I wrote and produced my own segment and beat out all the other contestants, winning the competition which was aired as a segment on the Today Show!
After my internships ended, I moved back home to North Carolina where I worked as a freelance writer for several newspapers and magazines. I later relocated to Florida where I worked as a camera operator for the 5 O'Clock news. Later I went on to produce a tv show for a non-profit called Girl's Inc. where I tought young girls how to write, edit and film their own show!
Then in 2011 I tackled my fears and started doing stand up comedy.
Since moving to Los Angeles in 2014, I have graduated from UCLA Television Writer's Program as well as the Second City Conservatory. I've written a short film, three spec scripts and countless sketches.
Currently I work as a script analyst and I'm working on my first pilot, a single camera comedy that takes place in Venice, Florida.